Recent Posts by r18jf
Welcome to WordPress. This is your first post. Edit or delete it, then start writing!
ABOUT OUR COMPANY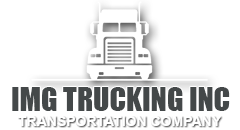 IMG TRUCKING INC is a family-owned carrier established in 2008. Currently, we operate in all 48 States, and provide long and short-haul routes and utilizes both team and solo drivers!
CONTACT INFO
Address : IMG Trucking Inc 1051 N Garfield str | Lombard,Il,60148
Phone Number : 708-938-5260